Product Description
1. Warehousing is an indispensable important link
With regard to the importance of warehousing for logistics systems, we can further understand from the perspective of the supply chain. From the perspective of the supply chain, the logistics process can be seen as consisting of a series of [supply" and [demand". When the supply and demand rhythms are inconsistent, that is, the two processes cannot be well connected, and the products produced cannot be instant. There is no product satisfaction for consumption or existing demand. At this time, it is necessary to establish a reserve of products and store products that cannot be consumed immediately to meet the needs of the later. The book says that there is both a "flow" of physical things between supply and demand, and there is also a "stationary" of physical objects. The static state is to store the physical objects, and the physical objects are at rest in order to better connect the supply and demand. A dynamic process.
2.warehousing can guarantee the quality of the goods before entering the next link
Inspection of product quality in the warehousing of goods can effectively prevent counterfeit and inferior products from entering the market, protect consumer rights, and protect the reputation of manufacturers to a certain extent. To ensure product quality through warehousing, there are two main steps: first, Quality Inspection at the time of goods storage to see if the goods meet the storage requirements, and it is strictly forbidden to mix unqualified products into the warehouse. Second, during the storage period of the goods, try to make The product does not undergo physical and chemical changes, minimizing the loss of inventory goods.
3. Warehousing is a necessary condition to ensure the smooth progress of the social reproduction process
The warehousing process of goods is not only a necessary guarantee for the smooth progress of the commodity circulation process, but also a guarantee for the society to carry out in the production process.
4. Warehousing is an important means to speed up the circulation of goods and save circulation costs.
Although the goods are in a static state when stored in the warehouse, which will bring about an increase in time and financial costs, in fact, on the whole, it will not only bring about time loss and increase in financial costs. Instead it can help speed up circulation and save operating costs. When talking about the necessity of warehousing, it has been mentioned that warehousing can effectively reduce transportation and production costs, resulting in a reduction in total cost.
5. Warehousing can prepare goods for entering the market
Warehousing can complete the procedures of sorting, packaging, quality inspection, sorting, etc. before the goods enter the market, so that the working hours of the subsequent links can be shortened and the circulation speed of goods can be accelerated.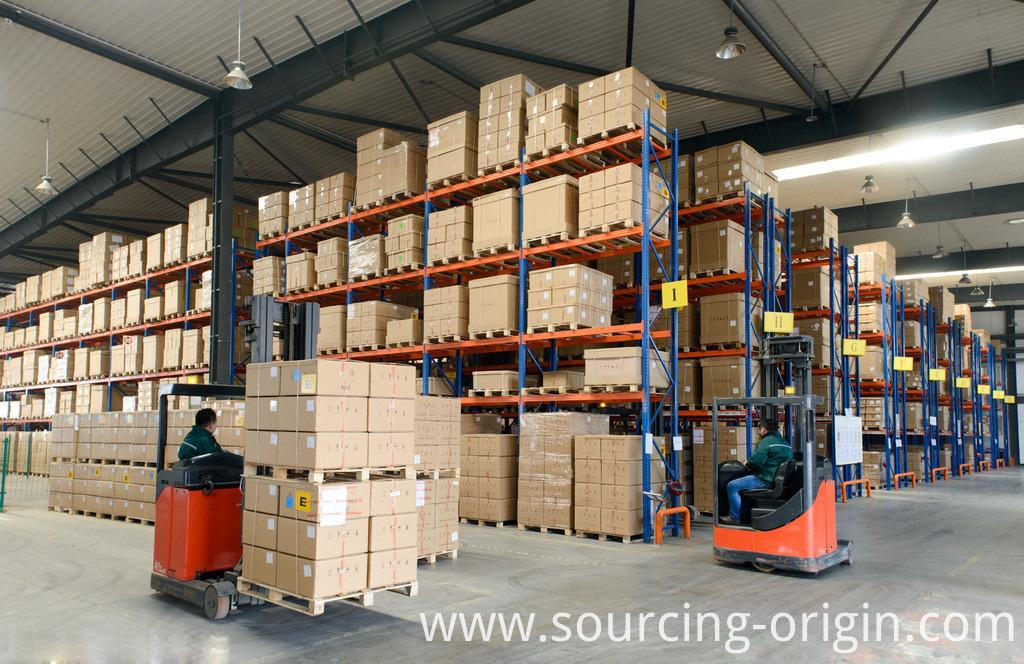 Our process
Support multi-channel sales. Optimize shared inventory. Create panoramic consumer data
1. Project docking
Customized project according to customer needs and category characteristics
Process Design - Warehousing Planning - System Docking - Packaging Design - Personalization
2. Warehousing Services
Process operation, strict control quality and efficiency
Professional warehousing management, providing one-stop warehousing services
Project design, warehousing management, in-library management, order production,
High standard warehouse logistics hardware equipment
Electric forklift, roller line, forklift, electronic management, one library, precise management, panoramic monitoring
3. Distribution service
Integrate network-wide distribution resources, and build a network with stable, full coverage and multiple choices
Supplier Selection - Customized Distribution Solution - Damage Control
4. After sales service
Business Consulting - Return Management - Reverse Logistics

Warehousing is one of the important links in the circulation of goods and an important pillar of logistics activities.
Regardless of any complex storage needs, regardless of the type of items stored, no matter how long your storage period is, no matter what special storage environment you have, we will be the best choice for your warehousing service. We can also provide you with your items. A one-stop storage experience, such as packaging, loading and unloading, and handling, makes it easy to solve all your troubles.
We provide you with professional one-stop warehouse management and warehousing Logistics Services.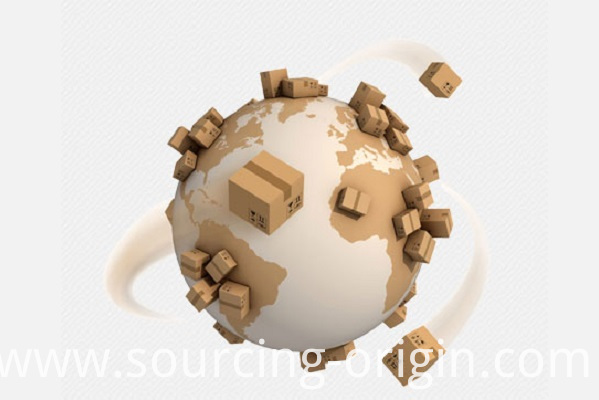 Looking for ideal Warehouse Chinese Manufacturer & supplier ? We have a wide selection at great prices to help you get creative. All the Chinese Warehouse are quality guaranteed. We are China Origin Factory of Warehouse. If you have any question, please feel free to contact us.
Product Categories : Sourcing And Procurement > Warehousing Services