Product Description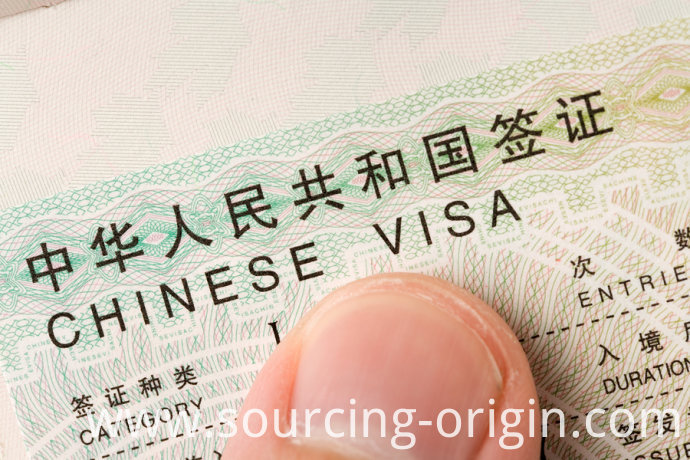 A visa (Visa) is a license issued by a government agency in accordance with national law to apply for entry or exit to foreigners in the country.
According to the principles of international law, any sovereign state has the right to decide whether to allow foreigners to enter or leave the country, to issue visas in accordance with national laws, to refuse visas or to revoke visas that have already been issued.
The visa is usually attached to the passport or other international travel document held by the applicant. In special cases, a valid passport or other international travel document can be used on a separate sheet. With the advancement of technology, some countries have begun to issue e-visa and bio-visa, which greatly enhances the anti-counterfeiting function of visas.
Visas have played an important role in inspecting and controlling people entering and leaving the country, protecting homeland security, preventing illegal immigrants and criminals.
The passport is the nationality and identity of the holder. The visa is a license issued by the sovereign state to allow foreign citizens or nationals to enter or leave the country or pass through the border.
Visas are generally endorsed on passports, and some endorsements are on other travel documents that replace passports, and some are also issued with a separate paper visa. Visa is generally required to be used in conjunction with a passport.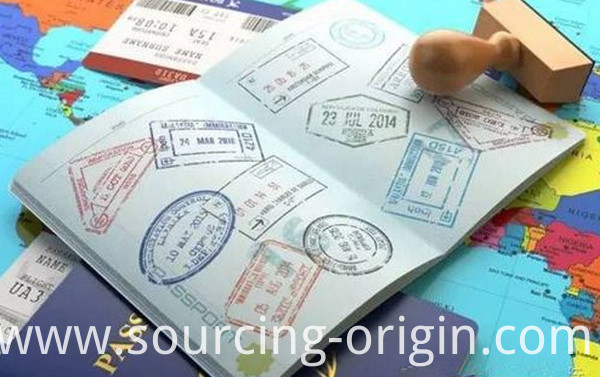 The role of the visa
A visa is a measure taken by a sovereign state to safeguard its sovereignty, dignity, security and interests. A visa is an important means for a sovereign state to implement its own borders. If a citizen of a country wishes to travel, settle, trade, study abroad, etc. in other countries, in addition to having a valid passport or travel document, another condition is that a visa to travel to the country is required. Usually, the visa issued by a country to a foreigner is based on the principle that the treatment of foreign nationals is equal and reciprocal, giving equal Benefits and convenience to the exchanges between the two nationals. However, there are also visa-free countries with 18 visa-free countries with Chinese passports and 130 visa-free countries with US passports.
For foreigners, visas for different entry visas, such as travel, family visits, immigration, study, work, etc., are generally issued according to the applicant's identity and entry purpose, and the residence time after entry is restricted. Due to the different types of visas, the relevant materials required are different. Generally, there are fewer restrictions on applications for short-term residence and shorter waiting times for approval. For the purpose of long-term residence, the application is more restrictive and the time to be approved is longer. A country does not have the obligation to allow foreigners to enter the country unconditionally (except for those who have a treaty), and a foreigner does not ask a government to allow him to enter the country. A sovereign state is always subject to conditions for the entry of foreigners. With the development of international trade and international political relations and the prosperity of tourism, the visa regulations of many countries tend to be simplified. There are also agreements between countries that exempt visas or simplify visa procedures.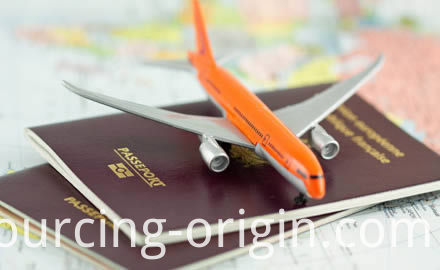 Visa application:
Foreigners applying for a visa must answer the relevant information asked and perform the following procedures:
1. Provide a valid passport or a certificate that can replace the passport;
2. Fill in the visa application form and hand in the recent 2 inch half-length frontal bareheaded photo;
3. Submit the certificate related to the application for entry and transit.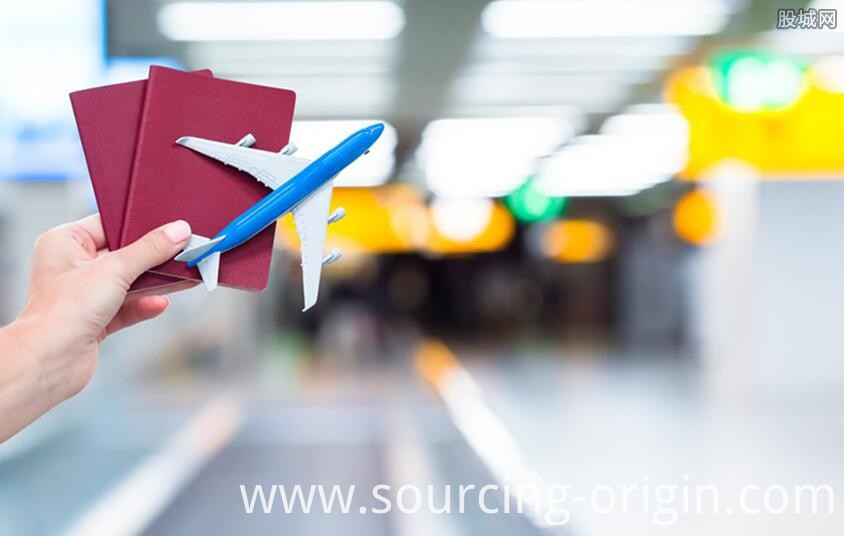 Foreigners holding Chinese visas must pass through China`s ports open to foreigners or designated ports, accept inspections by border inspection agencies, and submit valid passports and Chinese visas to border inspection agencies, and fill in immigration cards. The inspection authority will enter the country after checking and approving the stamp of entry.
Foreigners who come to China with Chinese visas are not allowed to engage in activities that are inconsistent with their status in China, such as employment, religious propaganda, and illegal interviews. Offenders will be punished. The Chinese government protects the legitimate rights and interests of foreigners in China. Foreigners in China must abide by Chinese laws and respect Chinese customs and habits.

Type of visa
Chinese visas are divided into diplomatic visas, courtesy visas, official visas and ordinary visas.


Looking for ideal Visa Chinese Manufacturer & supplier ? We have a wide selection at great prices to help you get creative. All the Chinese Ambassy are quality guaranteed. We are China Origin Factory of
Application for Visa
. If you have any question, please feel free to contact us.
Product Categories : Visa Application > Meaning Of Visa Application