Product Description
Search Engine Marketing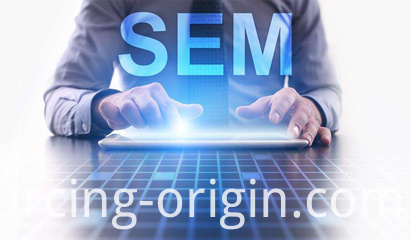 Search Engine Marketing: English Search Engine Marketing, we are often referred to as "SEM". It is based on the user's use of the search engine to use the user to retrieve information as much as possible to deliver marketing information to the target user. To put it simply, search engine marketing is based on the search engine platform's online marketing, using people's dependence on the search engine and usage habits, and transmitting information to the target users when people retrieve information. The basic idea of search engine marketing is to let users discover information and click through to the web page to learn more about the information they need. Enterprises use the search engine to pay for promotion, so that users can directly communicate with the company's customer service, understand and realize the transaction.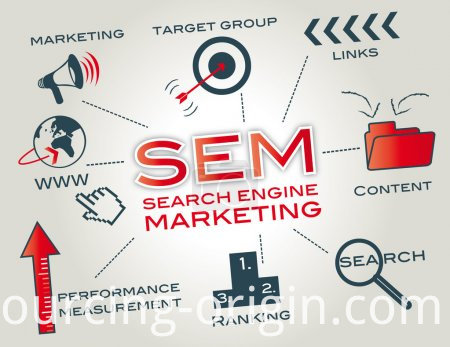 1. Bring more clicks and attention;
2. Bring more business opportunities;
3. Establish an industry brand;
4. Increase the breadth of the website;
5. Enhance brand awareness;
6. Increase website exposure;
7. Provide relevant introductions through ideas and descriptions based on keywords.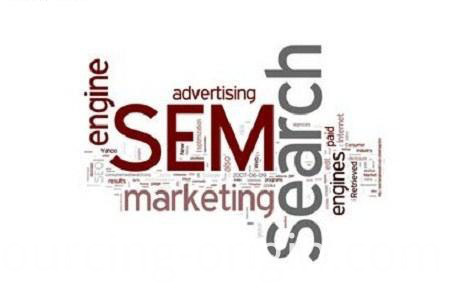 Marketing characteristics
1.widely used;
2. The user actively queries;
3. Obtain new customers;
4. Strong competition;
5. dynamic update, adjust at any time;
6. High return on investment;
7. The basis of search engine marketing is the information source of enterprise network marketing;
8. the information transmitted by the search engine only serves as a guide;
9. Search engine marketing is a user-led network marketing method;
10. Search engine marketing can achieve a higher degree of positioning;
11. search engine marketing needs to adapt to the development of the network service environment.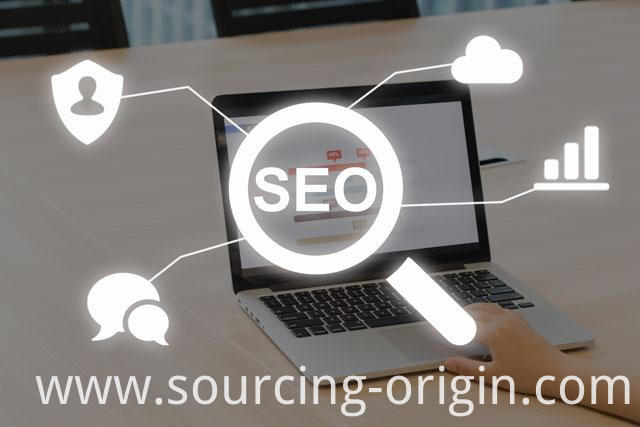 The specific performance of search engines in online marketing is in six aspects: website promotion tools, online brand communication channels, product network promotion tools, online market research tools, website optimization testing tools, and competitors' manufacturing network promotion barriers.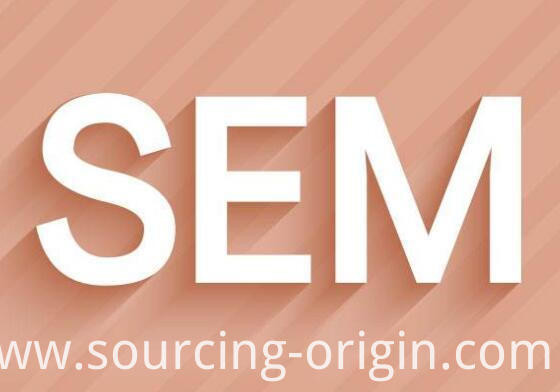 One of the most fundamental reasons for implementing search engine marketing SEM is that searchers will buy products: 33%
The searchers are shopping, and 44% of netizens use search sites to research shopping. On September 21, 2009, China Internet Network Information Center (CNNIC) released the "2009 China Search Engine User Behavior Research Report" in Beijing. The report shows that as of the end of June 2009, the number of Chinese search engine users reached 235 million. The number of engine users increased by 59.49 million, with an annual growth rate of 34%. The usage rate of search engines among netizens reached 69.4%, an increase of 1.4 percentage points from the end of 2008. This is the first time that China's search engine usage has increased since 2007. It can be said that e-commerce has entered the official start stage in China. If your company's website is not listed in the top search results, it means that you are no longer in China or abroad. Column. If you are not on the shortlist, you have no chance to market your product on the web. Why do you gain an advantage in online competition?
Even if the purpose of your website is not to do online sales, customers must be able to find a website to learn about your products, download information or find the address of a retail store. Searchers are more qualified visitors than those who click on the banner, and their visits are targeted. So attracting search visitors is definitely something worth doing, and in today's situation, it is also necessary to do it well.
Looking for ideal Distribution Manufacturer & supplier ? We have a wide selection at great prices to help you get creative. All the Chinese Brand are quality guaranteed. We are China Origin Factory of Advertising. If you have any question, please feel free to contact us.
Product Categories : Marketing And Distribution > Advertising In China